Our Services
Fix It All  Plumbing LLC, "Everything we do is in our name." Will fix everything from a toilet that won't stop running or leaking to sewer lines. We fix that dripping faucet inside and out and make your clogged drains flow again in your kitchen or bathroom sink, tub or shower, and sewer. Our local plumbers will repair and or replace water heaters, including gas water heaters, electric water heaters, direct vent, and tankless water heaters.
Our Plumbing Company Repairs It All
Our company has proudly served the Nashville area for the past nine years. We work hard to exceed your expectations and earn your continued business. Fix It All Plumbing prides its self on being a troubleshooting specialist. We diagnose noise in your pipes, water heater leaks and rocking toilets. We service the greater Nashville area and have quite a few customers in Mount Juliet, Hermitage, Donelson and Old Hickory, TN.
 Common Symptoms We Troubleshoot
Noise or Hammering in your pipes
Water Heater leaks from brass valve
Toilet keeps rocking or running
Puddles of water in the shower
Clogged showerhead
Low water pressure
Low hot water supply
Toilet doesn't flush all the way
Whistling pipes
Black water emerges when the toilet is flushed
Some of our favorite jobs are the one that start with "I have had two other plumbers here who can't diagnose our problem…." We often are the team that comes to the rescue. We are the plumbers who teach other plumbers. Troubleshooting noise in your pipes, water heater keeps leaking from that brass valve, and my toilet keeps rocking. All repairs are guaranteed. We will do what it takes to make things right for our customers.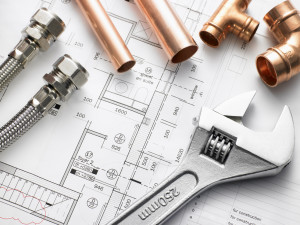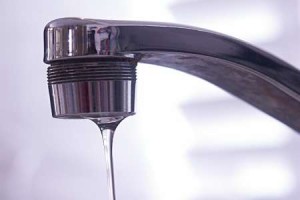 Need a pipe, toilet, or water heater fixed? Let us help you fix it all!