Nashville Hot Water Heater Plumbers: Repair Tankless * Electric * Gas Heaters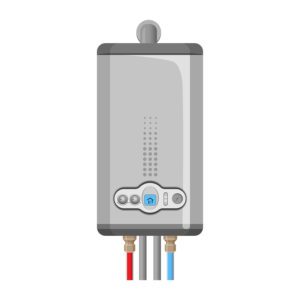 Water heaters are most often out of sight, out of mind. But when they leak or stop working, or simply are not working properly, suddenly they are on every family member's mind. Your whole day can be ruined by having to start it with a cold shower. Having water hot when it needs to be is so very important. Such a vital element should be trusted only to reputable plumbers company with a long history in the local community. Fix It All Plumbing has been in business in the Nashville area for over two decades with a multitude of customers who can attest to their skills and expertise.
Annual Water Heater Service and Inspection
A good practice is having your water heaters checked and serviced at least once a year. One of our plumbers can come out and help your unit last longer and be more reliable. Also, an annual service and inspection could foresee problems and prevent you from enduring that frigid wake-up call that tells you something has gone wrong.
Water Heaters: Repair, Service, or Replace
Water heaters are major contributors to a family's comfort and well-being. Repairs are often more cost efficient than replacement. If  possible, our plumbers will repair your hot water heater. Our company will do a thorough evaluation and let you know what your best option would be. In most cases, if there is no corrosion then repairs can be made. If necessary, we can replace the unit and help you find a quality unit in your price range that will be steadfast and reliable.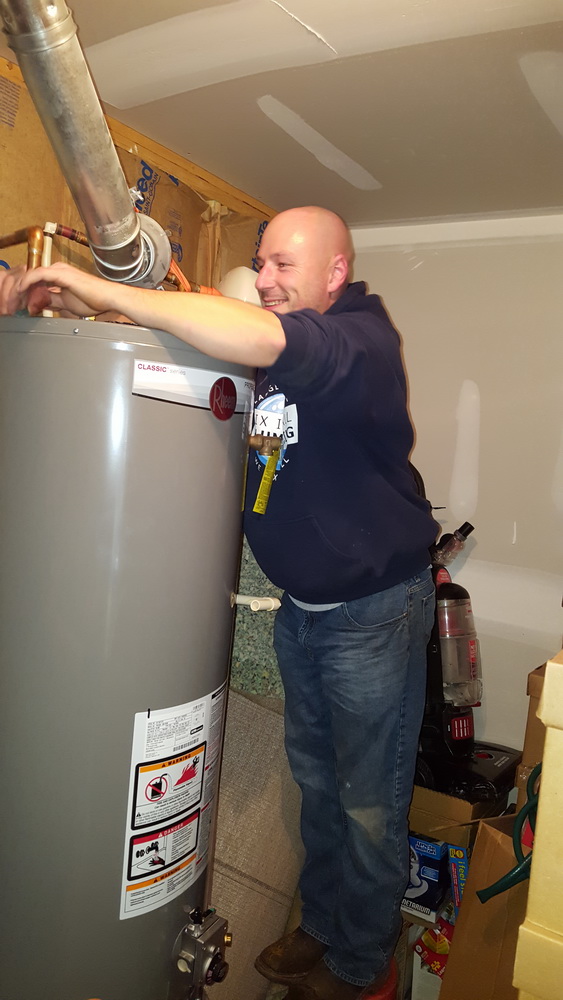 We are experienced in all makes and models including the major manufacturers such as Bradford White, GE, Rheem, Kenmore, and Whirlpool, as well as the lesser known brands. We repair all types including gas, electric and tankless water heaters, direct vent, and power vents.
Nashville Hot Water Service
We know that life doesn't just happen during business hours. That's why Fix It All- Plumbing, LLC offers round the clock service in the Nashville area at competitive plumber job rates. Anytime you have a hot water heater that simply won't do its job, we are the ones to call.
Call us at (615)568-5051
or Submit a Hot Water Inquiry
Request Water Heater Repair: Tankless Electric Gas from our Plumbers!